Creating beautiful, comfortable and timeless interiors is our passion.
Our team of talented interior designers and architects create homes that are…
Studio 9 will transform every room in your house into a beautifully unique space with professional interior design services. Our specialities include living rooms, formal and informal dining rooms, entertainment spaces, master suites, bedrooms, kid's bedrooms, nurseries, play areas, man caves, she-sheds, finished basements, and outdoor living spaces.
The Brief
Every design project starts with a design brief. After an initial consultation, Studio 9 develops a detailed brief for your project, keeping your lifestyle, needs, and goals in mind. The brief will be the foundation of your project. A good design brief covers every detail of the project, including scope, budget, timeline, and more.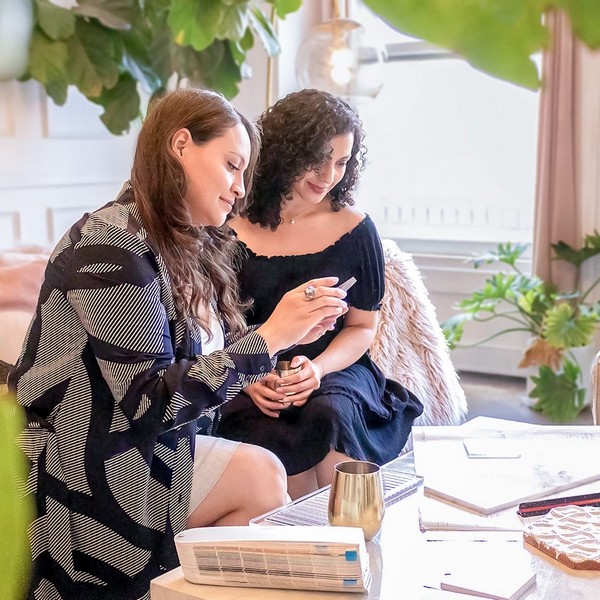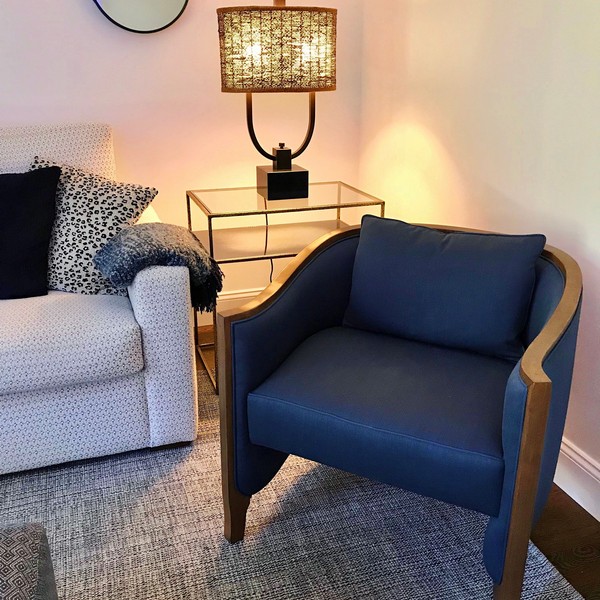 Concept
Some clients know exactly what they want; others may have no idea at all. At the beginning of the interior design process, we create the concept for your space. This includes determining everything from color to textiles, furnishings, and more. Color consultations, 3D renderings, space plans, and AutoCAD drawings help us bring the vision for your space to life. Together, we will create the overall style and unique feel that will bring your space to life.
Detail
God is in the details. Studio 9 helps oversee every last detail of the construction and installation of your design while facilitating close communication between you and the contractor. Studio 9 Interior Design has a reputation for collaborating with contractors while advocating for your vision. Creating a stunning space is a team effort, and we work tirelessly to ensure clear communication from ideation to final delivery.