All your design questions, answered—virtually
Interior Design Consultations
&
Floor Plan Reviews
Seeking guidance on your Interior Design project? Need a little assistance refining your Design vision, or outlining the plans and strategic direction necessary to bring your design dreams to fruition? Studio 9 Interior Design is here to simplify design complexities and guide you through the process virtually, so you can proceed with certainty, clarity, and confidence.
Ready to bring your design dreams to life?
Expert Interior Design advice, at your fingertips.
Priorities have shifted in the world over the past few years and creating a comfortable, and stylish, home environment has become more important than ever before.
But, while the dream of having a perfectly designed home is exhilarating in concept, we know that there are so many details involved with getting it right. Without expert design direction, your dream of the perfect home can quickly go from fun to frustrating as project pressures and contractor questions mount up.
To support you in overcoming common design challenges, to ease the implementation process, and to ensure you have the customized support you need to see your project through to completion, Studio 9 Interior Design now offers Virtual Interior Design Consultations and Floor Plan Reviews.
Second only to our Full Service Interior Design Offerings and ideal for clients who enjoy implementing ideas themselves, our new Virtual Interior Design Consultation & Floor Plan Review Sessions enable you to benefit from expert design support when you need it most.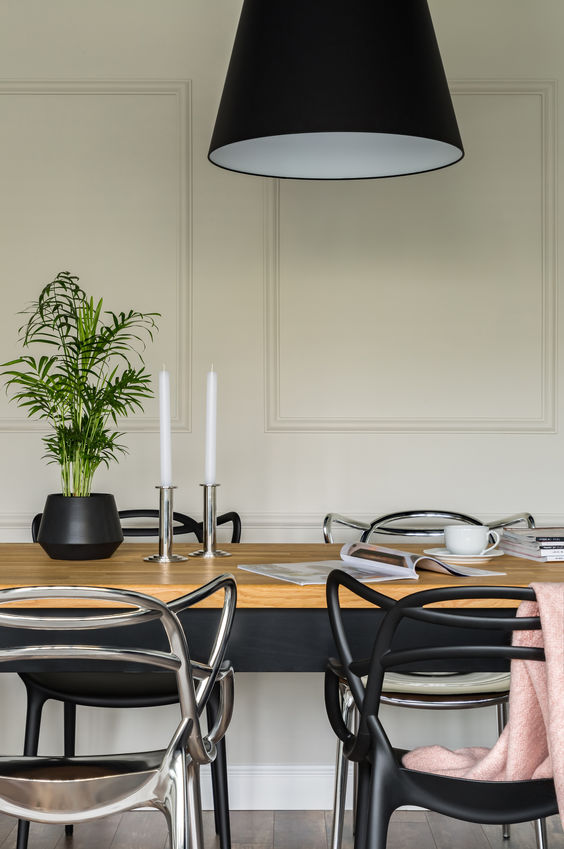 A convenient, personalized approach to Interior Design.
Whether you are refining your vision, choosing color schemes and cabinetry, deciding on drapery, selecting materials and finishes, or finessing technical design and spatial planning details, such as measurements and floor plans, our Virtual Services are designed to alleviate the stressors that come from attempting to perfect all the intricacies on your own.
In a bespoke one-hour session, you will:
Receive Expert Guidance
Ask your design questions and receive in-depth answers, custom solutions, and detailed
Gain Clarity & Confidence
Discover the do's and don'ts of design, overcome design challenges, and proceed with complete peace of mind. explanations.
Benefit From A Clear Implementation Plan
Know with certainty the next steps to take to implement your design and communicate effectively with contractors
Meet Raquel Contreras,
your Design Partner.
With a trusted reputation as one of Los Angeles' top Interior Designers, Raquel Contreras is known for her ability to bring each client's unique vision to life through bold, organic, and contemporary design aesthetics.
Raquel's 15+ years of hands-on project experience in both residential and commercial interior design has equipped her with in-depth knowledge of all stages of the design process.
From conceptualization through implementation, Raquel will act as your Design Partner whenever requested, to answer your unique design questions virtually, analyze intricate details, offer innovative solutions, and make suggestions to perfect your project.
Receive the guidance you need to see your Interior Design project through to
completion.
VIRTUAL SERVICE INCLUSIONS
✓ 60 Minute Private Consultation, hosted virtually via Zoom
✓ Detailed answers to your unique Interior Design questions
✓ Expert advice to ensure you move forward with confidence
Interior Design Consultation
The expert support you need to bring your design dreams to fruition.
$295
Floor Plan Review
The technical guidance you need to revise Interior Design floor plans.
$495
"Designed as a standalone service, Studio 9 Virtual Sessions are beneficial at any stage(s) of the design process and may be scheduled back-to-back and repeated as needed—whenever you desire expert support."
Frequently Asked Questions
Am I the right fit for a Virtual Session?
If you could use expert guidance on any aspect of your Interior Design project—from spatial planning to finishing decor touches—a Virtual Session will most certainly benefit you. Studio 9 is highly experienced in all aspects of residential and commercial Interior Design, and we are able to offer strategic guidance to individual clients, designers, architects, and builders alike.
At what stage of a design project should I book a Virtual Session?
Any and all stages! Since Studio 9 specializes in a full suite of design services—from conceptualization to implementation—you can benefit from a Virtual Interior Design Consultation or Virtual Floor Plan Review at any stage of the design project. (Floor Plans should include plumbing and cabinetry layouts at the time of booking). Feel free to book a single consultation now and add on later, as preferred, or request back-to-back consultations for longer, more in-depth project needs.
What is the difference between the Interior Design Consultation and the Floor Plan Review?
Interior Design Consultations are intended to cover any design questions you may have and wish to focus on during the session. While floor plan questions may certainly be asked on an Interior Design Consultation, Floor Plan Reviews are more technical and involved, as they focus primarily on your floor plan drafts. Floor Plan Reviews also involve expert eyes on your project prior to the session, as we ask that you submit your Floor Plan for review in advance of your session; detailed suggestions and spatial solutions are then provided during the session, to ensure you resolve all planning concerns before you begin the implementation process.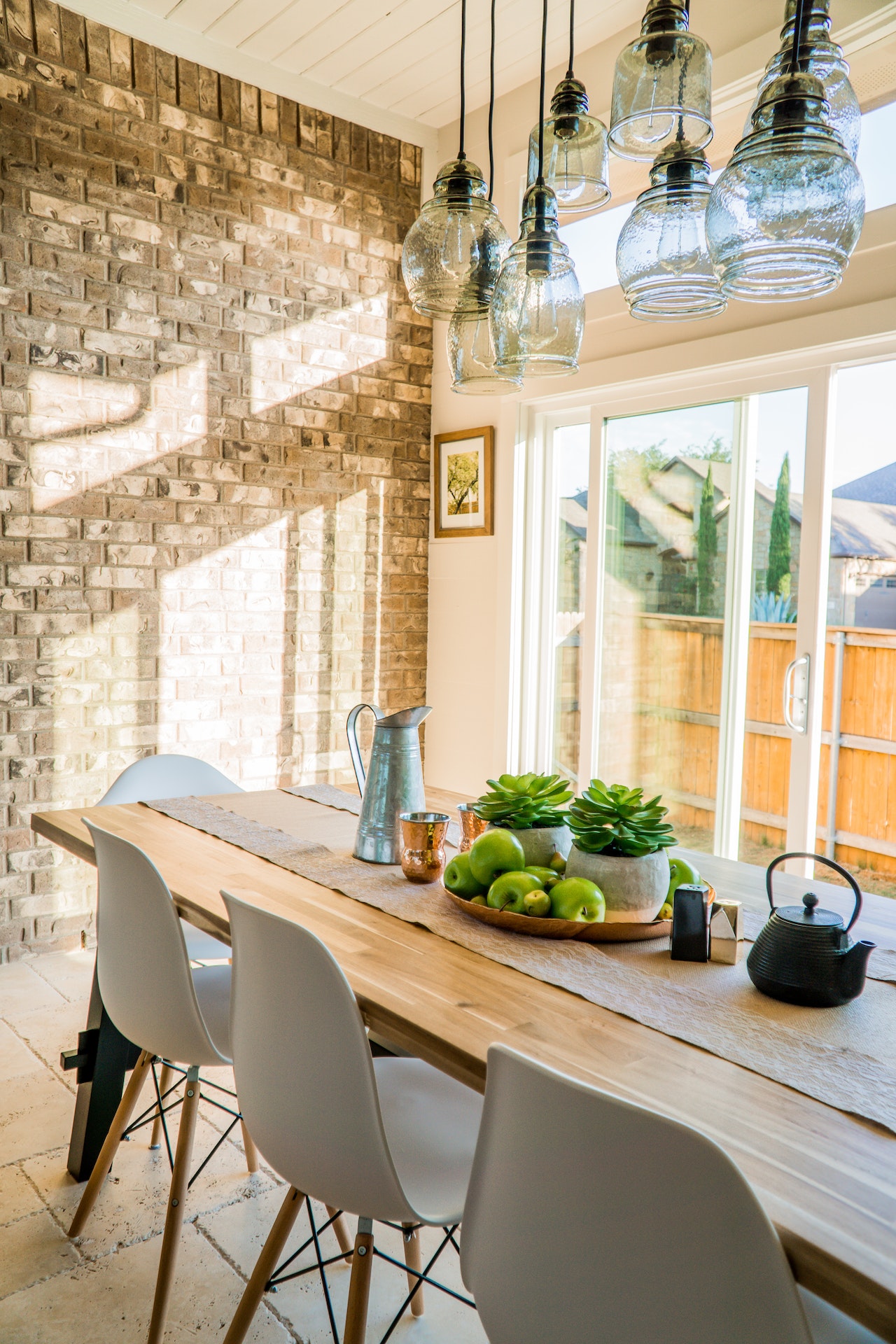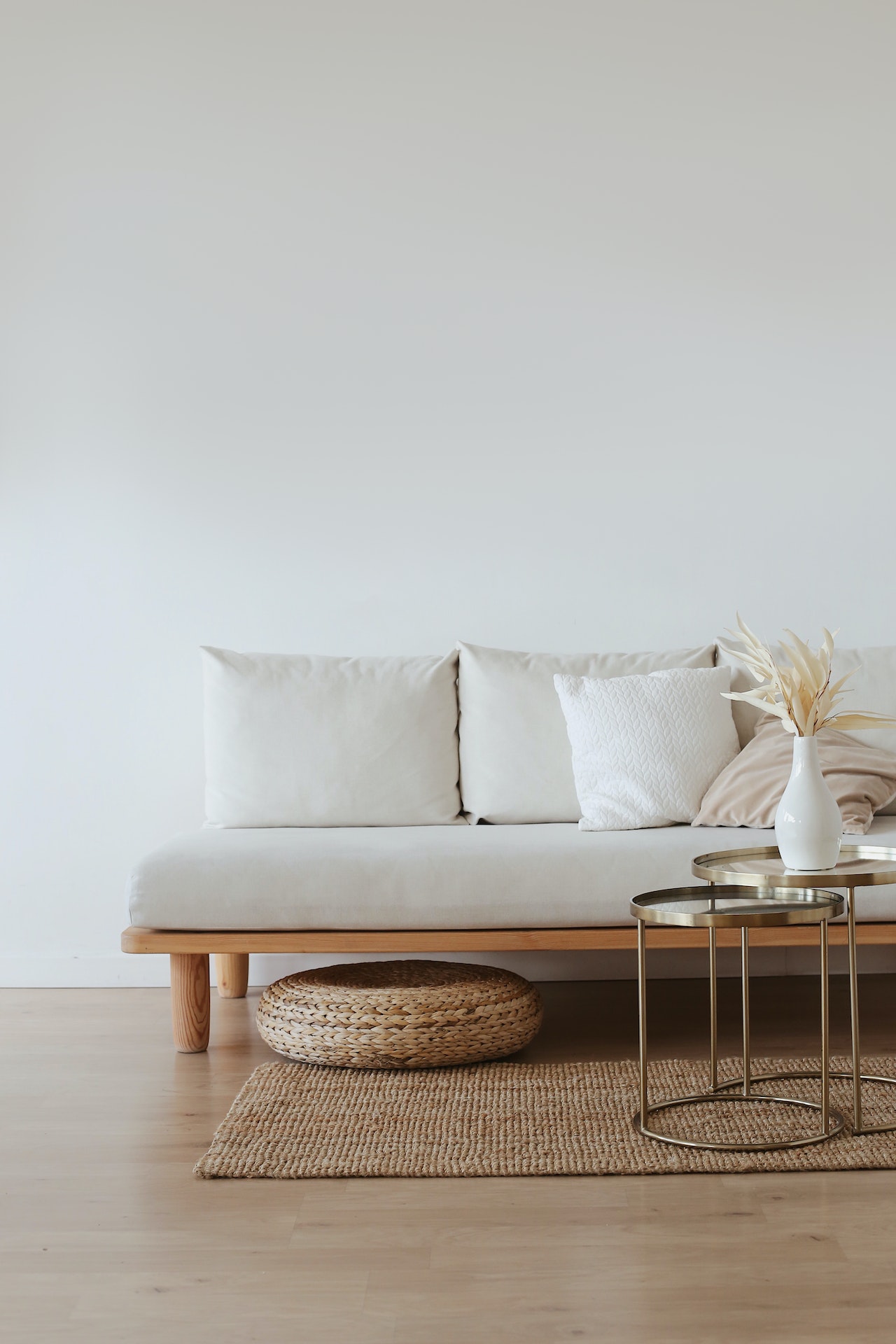 Is it beneficial to book both an Interior Design Consultation and a Floor Plan Review?
If you could use assistance with various aspects of the design process, as well as assistance with spatial planning prior to your floor plans being finalized, then yes, scheduling both Virtual Services would absolutely benefit you. It can also be helpful to schedule an Interior Design Consultation as a follow-up to a Floor Plan Review, to double check the floor plan revisions prior to proceeding with implementation.
Can I invite a friend or family member to join the Virtual Session?
Yes! You are more than welcome to invite a supportive friend or family member interested in collaborating on your design project to join the session.
How should I prepare for the Virtual Session?
To make the most of your session time, it is ideal to compile a list of questions in advance. You might also like to gather images, sketches, inspiration, etc., to screen share and discuss during the session. If scheduling a Floor Plan Review, you will be asked to share your Floor Plan in advance of the session.
Am I able to share my screen during the Virtual Session?
Of course, it is very helpful to view any sketches, project plans, and concept images you have available. Please gather any items you would like to share ahead of the consultation to make the most of your session time.
Do you provide a recording of the Virtual Session?
You are welcome to record the session and we encourage you to do so. This ensures you have lifetime access to the recording, so you can relax and enjoy the session without taking notes, and then refer back to the recording when implementing the design steps.
I am ready to book, but the available times conflict with my schedule. Can we make this work?
Absolutely! While availability is limited and appointments fill up fast, we continue to add Virtual Sessions and you may also request a specific time by emailing [email protected]
What happens if I need to cancel or reschedule my appointment?
Due to how affordably priced Studio 9 Virtual Sessions are, the investment is an upfront,non-refundable payment. However, should you need to reschedule for any reason, you may do so up to 72 hours in advance for a nominal $75 rebooking fee.
Do you guarantee results?
As with any consultation service, a great deal of the success of the session depends on how the advice provided is implemented. While we cannot guarantee that a single session will provide the full spectrum of detail you need for a particular project, Studio 9 has a longstanding
reputation for design excellence and is committed to delivering an informative, enjoyable, and
beneficial experience that we are confident you will be overjoyed with.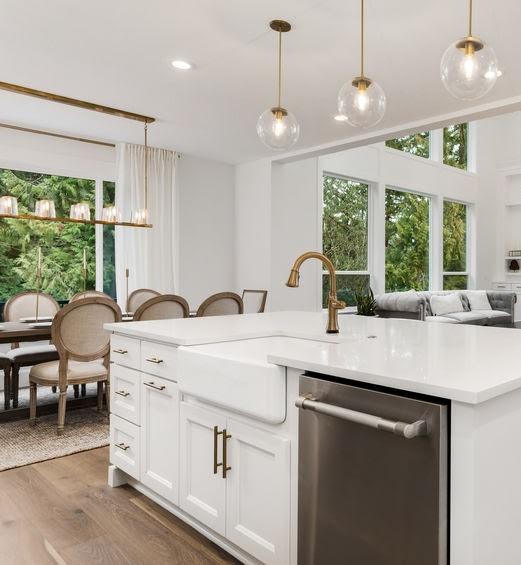 Together, let's simplify your Interior Design project.
Ready to bring your design dreams to fruition with the help of an Interior Design expert? Raquel Contreras of Studio 9 Interior Design, one of Los Angeles' leading Interior Design Firms, now offers a limited number of Virtual Sessions each month to support you in fulfilling your design dreams.