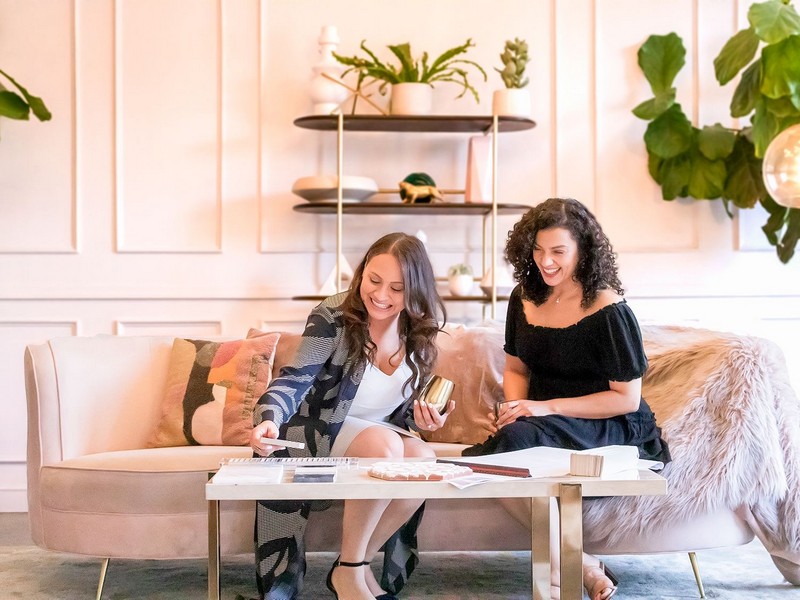 Fall in love with your home all over again. Studio 9 creates bold, organic, and contemporary spaces for residential interiors. We have been transforming homes and earning a reputation as a top Los Angeles interior design firm since 2008.
Here at Studio 9 Interior Design, the client comes first. Designer and tastemaker Raquel Contreras work directly with each and every client from the initial consultation through construction to final installation. To ensure every client's need is met, Studio 9 provides complimentary initial consultations with Raquel to get to know you and better understand your vision. Together with the client, she will facilitate a seamless project journey.
OUR LATEST INTERIOR DESIGN PROJECTS
Portfolio
There are always trends in the interior design industry. From mixing metals (brass and rose gold hardware or plumbing fixtures) and lacquered painted walls or ceilings to wallpapers, textiles, and themed rooms. We stay up to date on the latest product and design trends to ensure our designs are both stylish and timeless.
Entertainment rooms, master suites, and outdoor spaces are just a few of Raquel's specialties. Whether you're a busy family in need of durable and functional space or a low-key couple with a taste for the finer things in life, Studio 9 will work with you to create an interior design that reflects your lifestyle and unique interests. The possibilities are endless. To learn how your space can be transformed, book a complimentary consultation today.