About Studio 9
Spaces you will love.
Studio 9 has been designing stunning interiors in Los Angeles for over ten years. We have worked with clients on single and multi-room projects. Leveraging our one-on-one relationships with top-quality vendors, we can source the latest fixtures and statement pieces or find a piece of furniture that is 'just right.' From start to finish, we work closely with you and your contractors to see our shared vision realized in your home.
The "9" in Studio 9 is a reference to designer and founder Raquel Contreras' birthday month. September babies—or Virgos—are known for their attention to detail, creativity, organizational skills, patience, and cheerful demeanor—all qualities that make a great designer.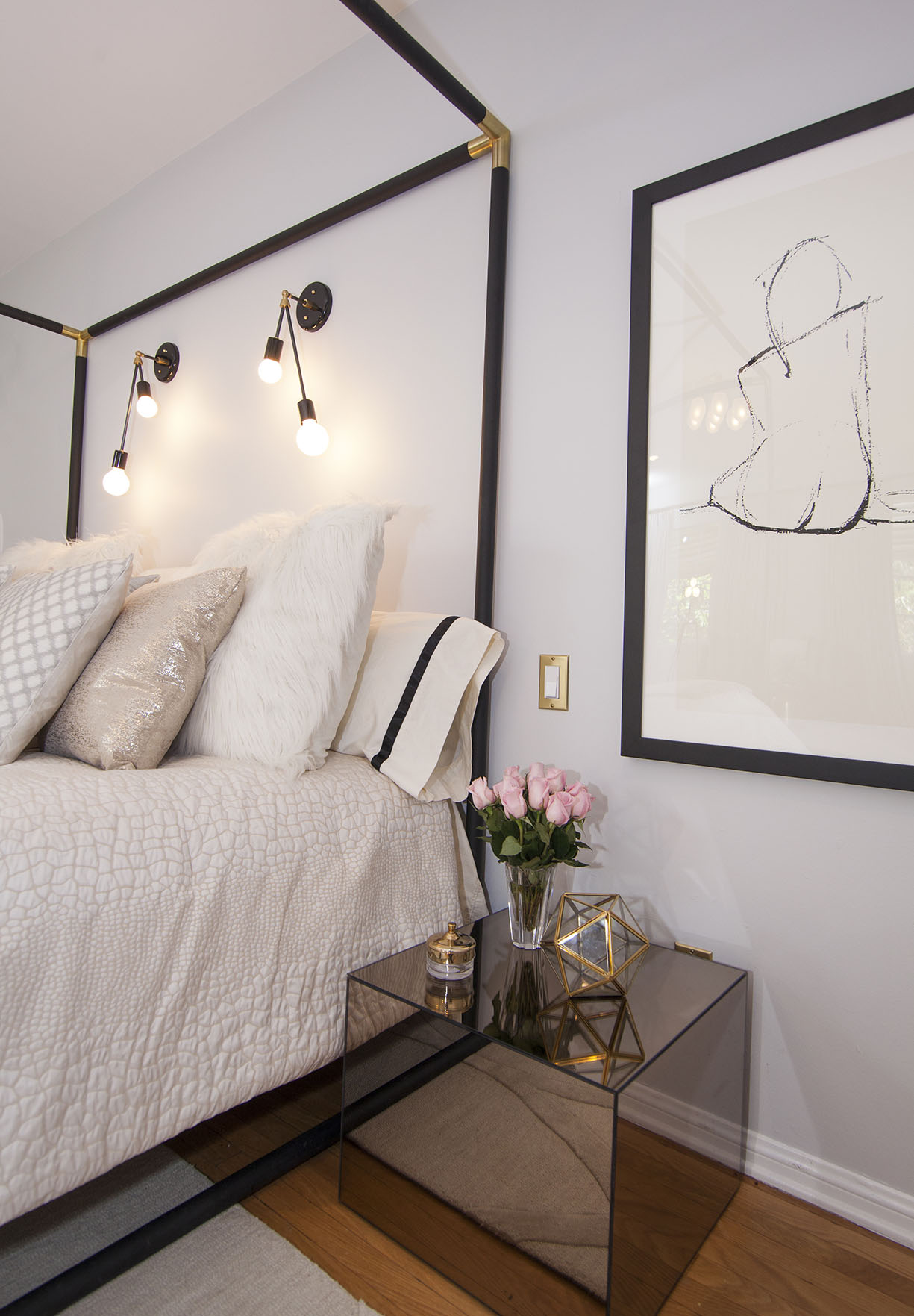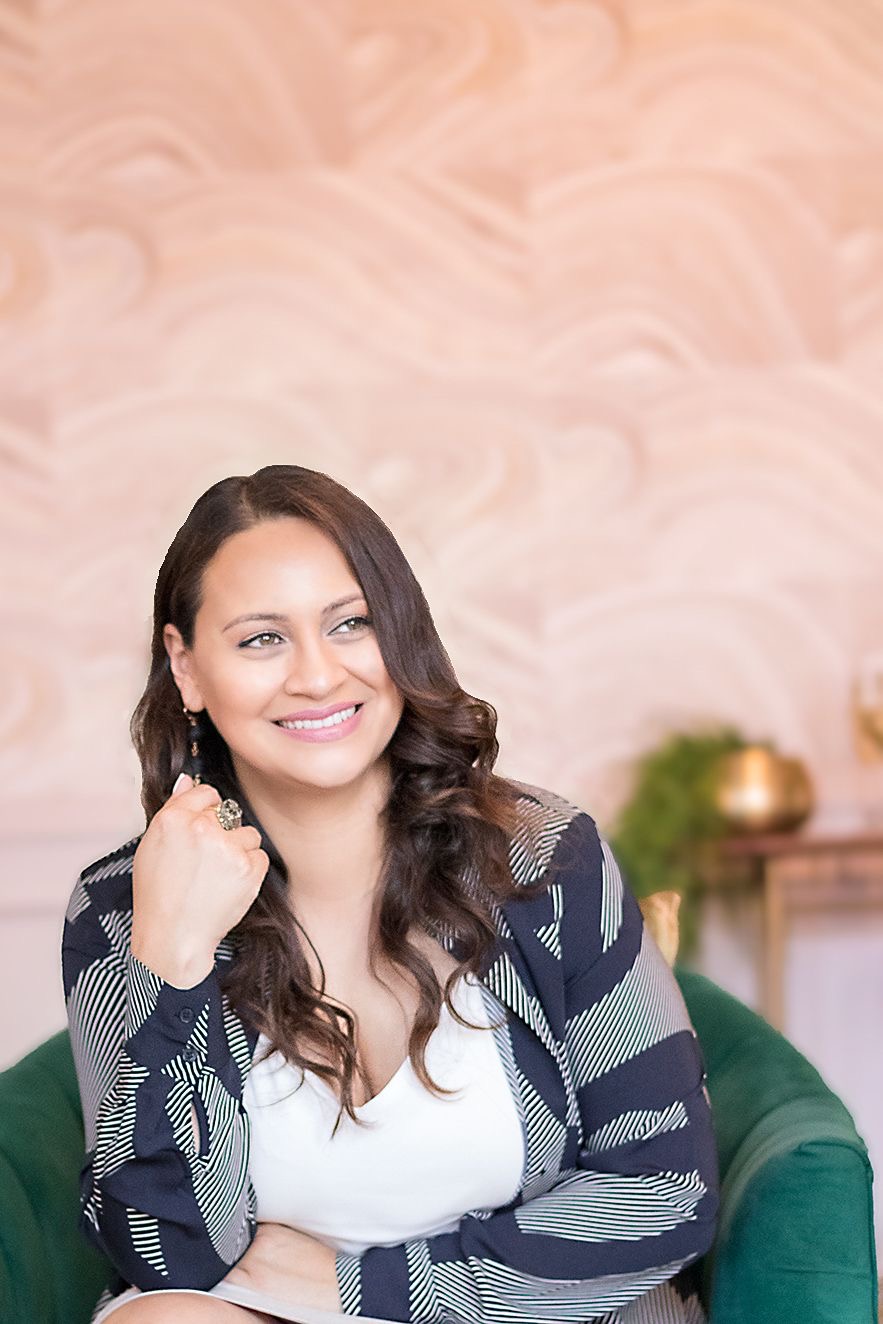 About Raquel
Raquel got her first taste of the interior design world as a little girl when her mother worked in the home of an interior designer. She spent many afternoons after school admiring and playing with her mother's boss's fabric samples, not knowing at the time what they were for.
After graduating from high school, she discovered an interior design class in college and knew she found her passion. Taking a leap of faith, she decided, against her father's wishes, to bypass studies in Computer Science and enter FIDM, a private design school in Los Angeles. Once she graduated, opening her own design firm was the natural next step. Inspired by her entrepreneur mother, who had long ago stopped working at the interior designer's home and opened her own successful business, Raquel has dedicated herself from day one to building Studio 9 into successful design practice.
The fruits of her hard work have paid off. An LA native who lived in Boston before returning to the City of Angels, Raquel finds herself combining east and west coast styles. From grand entertainment rooms to kids' bedrooms and nurseries, she's able to execute clients' visions with a combination of Hollywood Glamour and traditional style.