Spring is Here! 2014 Home Decor Spring Inspirations
Hi There!
Today our calendars mark the first day of Spring! To me spring means fresh tulips, spring cleaning, new beginnings, outdoor activities, new home decor accessories, and yummy spring salads!
I'm not going to write too much on today's blog post. Instead I will display images that inspire me for this year's spring trends. We will be revisiting the color of the year, Radiant Orchid (refer to my previous post for more info) and how to playfully use it for spring for your next home remodeling project.
Here is a color chart showing wonderful different color pairings with this year's trend color. My favorite two colors are yellow and teal, a great way to add a fab touch to this year's spring!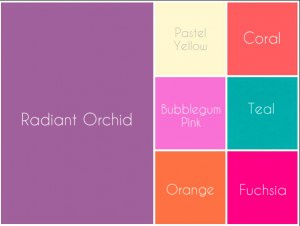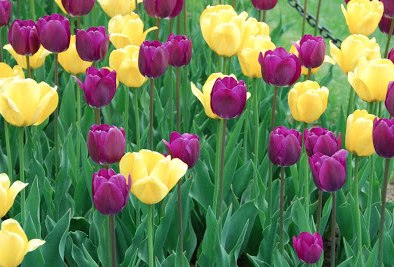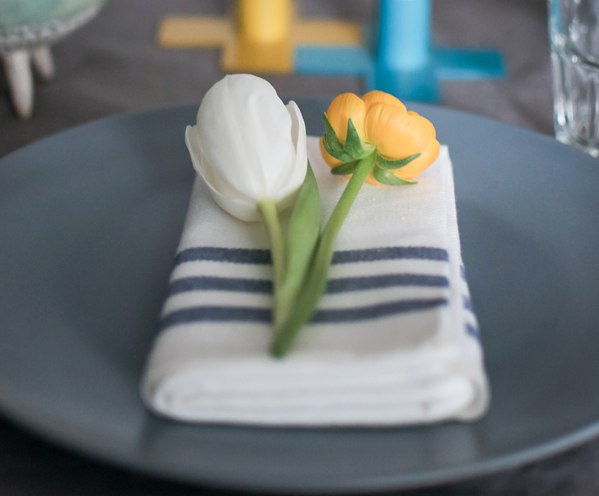 Tulips. What is spring without tulips?
An easy and cost effective way to decorate your home this spring is with a variety of tulip colors. Above I show bright yellow tulips with purple tulips inspired by Radiant Orchid. Just place them in a nice clear glass vase and your soul will thank you.
For a more neutral look, yellow and
white tulips will add a touch of elegance to your home.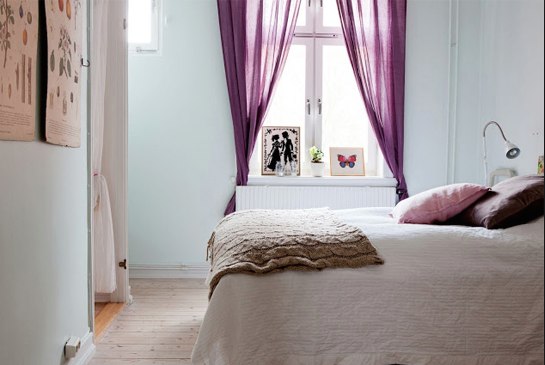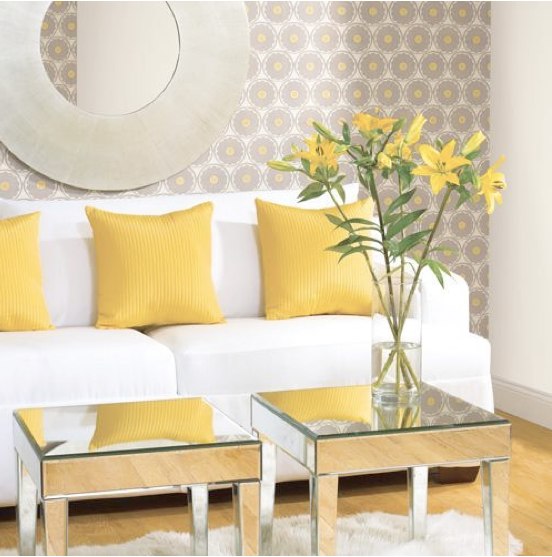 The bedroom above is painted in a very faint blue, almost white with a tint of blue. This isn't teal however it still pairs up nicely with the Radiant Orchid inspired hue curtains. I'm a huge advocate for bedrooms to be painted in this color. A personal favorite is by Behr, color 470E-2 Water Mark by the Home Depot. I always work with Benjamin Moore paints; but I have NOT been able to find the perfect match to this color. This is my go to color for sure!!!
If keeping it classy is your thing for this spring, my go to color is always yellow, (yellow tulips are my thing) pairing it up with whites & neutrals and mirrored accents add balance to the sun inspired color.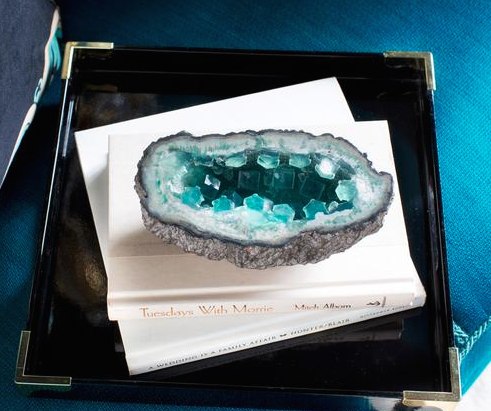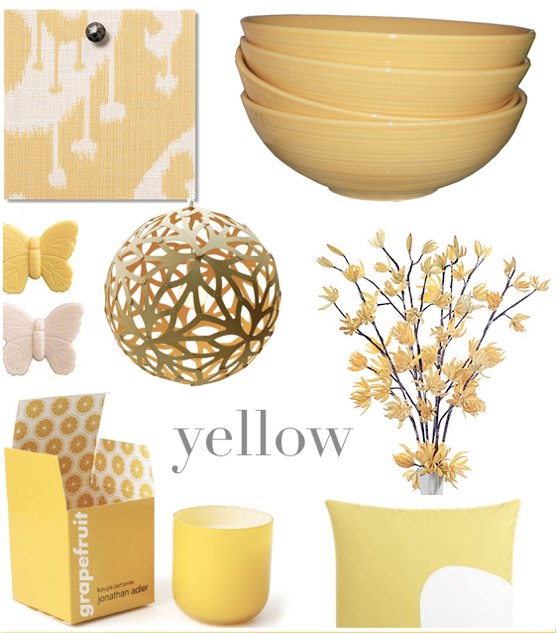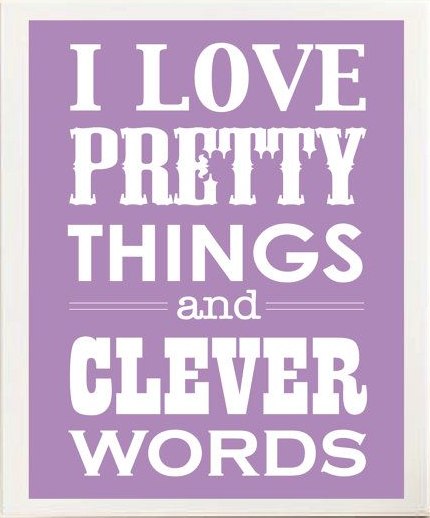 If you are intimidated to bring in
strong colors into your home start with small accents.Remember, "Less is More" – "Mies van der Rohe" Architect.
Being a foodie, I enjoy to prep my meals according to the seasons. I love home-made chicken noodle soup on a rainy day (mom's recipe), a fresh salad on a nice bloomy spring day using not so ordinary ingredients (watermelon, heirloom tomatoes, mint, basil, and feta – ingredients for the salad above) and a Carne Asada BBQ with my family on a warm summer evening.
I hope you are as excited as I am for Spring! It's the time to reflect on our blessings, positive thoughts, take on new exciting interior design projects, eat well, exercise a little more, and enjoy nature's finest and pick up a fresh bunch of tulips at your local grocery store!Happy Spring Everybody,Raquel C.