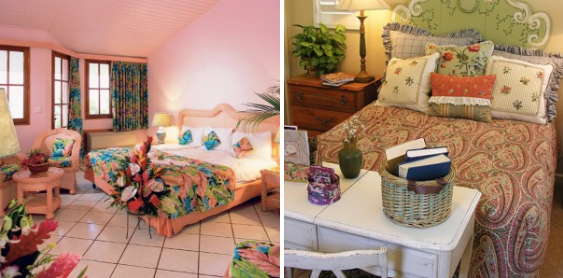 Home Decor Mistakes
Hello Studio 9 followers! I came across a few home decor mistakes and that's what inspired me to write this blog. When it comes to decor, it's easy for someone to make decorating mistakes once in a while, even expert designers themselves. My goal is to provide you with a few "decor rules" that can take your home decor to the next level. While decorating with a single color may seem like a good idea, remember that the result can actually be a boring interior. Combine and complement colors with different patterns and neutral tones in order to have a more robust interior color palette. If you plan on mixing different patterns be careful you're not overdoing it. The trick to pattern mixing is to only use a few at a time and use patterns as a highlight rather than a main focal point.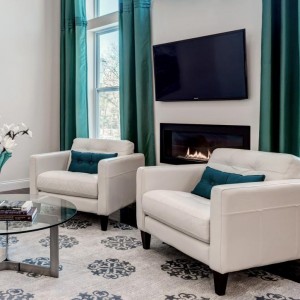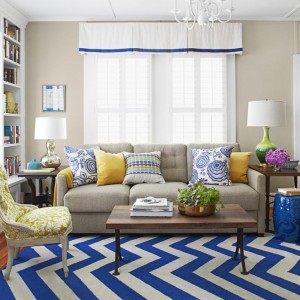 Another common home decor mistake that I've seen is that by trying to create a cohesive space, everything ends up matching. This results in a plain home with rooms that lack a distinct focal point. Try to find things that complement each other rather than match. It is important to incorporate a mix of textures in your home; mixing up fabrics, finishes, and textures to create a layered, dimensional space. You can often add texture to your home by adding throw pillows, blankets, and decor items that use materials such as brass, wood, or even concrete. I'm a fan of throw pillows because they are soft, comfortable, and a great decor item to your rooms. But too many pillows can be a problem as well.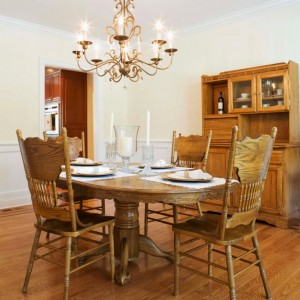 Another overlooked element in homes is lighting. Lighting plays a crucial part in setting the ambiance in your home. That means you should always have a mixture of different lighting in each room, from overhead to task lighting.
Incorporating plants into your home can be a great way to add a natural and warm element into your decor. But be careful with adding too many plants, you don't want your home to have more plants than your backyard! Instead, go for smaller plants and flowers that can be placed on counters and shelves. These are just a few mistakes that are often made in home decor. If you need assistants in avoiding these mistakes call Studio 9 and we will help with your decor.  Below are a few images that I found online as examples of decor mistakes.
Raquel C.