Color Of The Year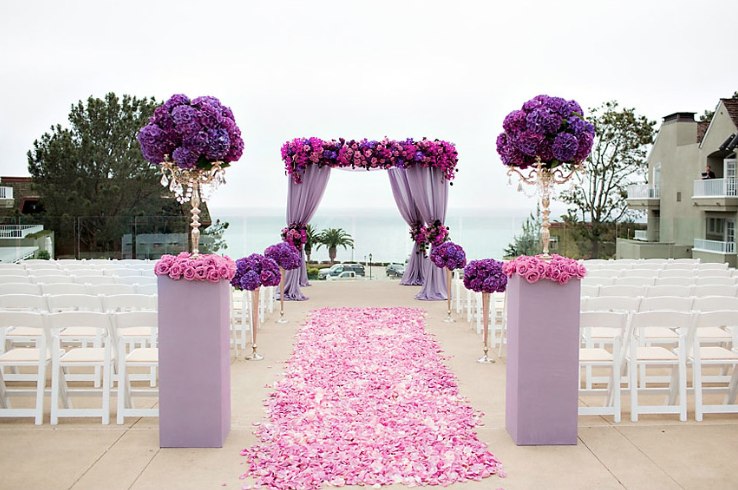 Hi there!
As spring is around the corner, you'll start to notice a certain color pop up more and more as the year goes by and the trend catches on. You'll notice it on your clothes, make-up, home accessories or even on your furnishings… heck you'll even see it in your food! ….. Know someone that's getting married this year? You may even see it there too.
Patone, the Color Institute has announced 2014's color of the year to be Radiant Orchid
"Radiant Orchid inspires confidence and emanates great joy, love, and health." – Patone Press Release.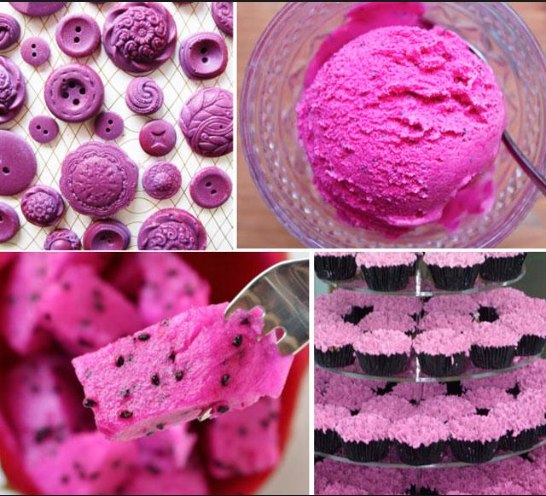 The color is composed of different purple and pink undertones that sparks up your imagination. Wether you are just sprucing up your living space with a few punches of Radiant Orchid inspired accessories or actually painting your walls with this color, it is nicely paired up with olives or deeper hunter greens. Or for a more whimsical look pair it up with the cool side of the color spectrum such as teal, turquoise, or even light yellows! For the more conservative folk, compliment this bold color with neutrals such as beige, gray or taupe.
So you see, everything you see around you whether its a flower, a color chip, a textile, a decadent dessert or even a nail polish shade can inspire you to use your imagination and allow yourself to feel or create something wonderful. Sometimes all you need is to stop and take moment, look around you, find something that inspires you, and recharge yourself with positive energy and create or embrace someone else's creation for you to enjoy.
Imagination is powerful yet soothing. What kind of world would this be if you didn't have that hope to hold on to?…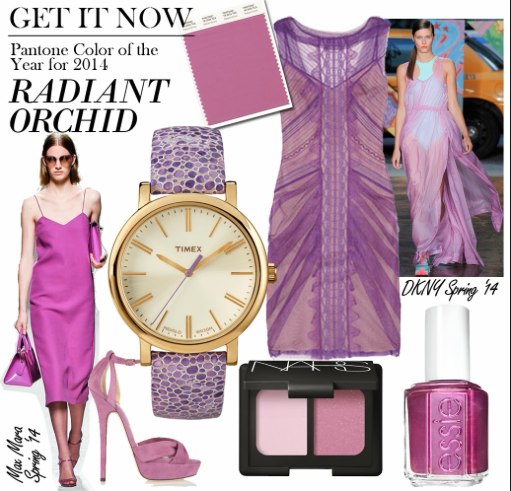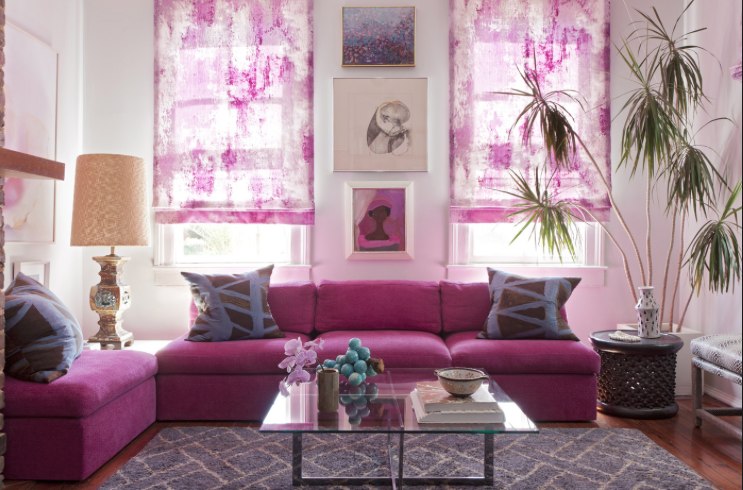 Till next time,
Raquel C.
Interior Designers